Be knowledgeable about the eligibility requirements to avail of our services.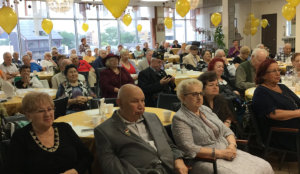 Knesset Social Adult Day Care's services are provided to individuals who are 65 years old and above. We also cater to people with disabilities who are in need of assistance with their daily activities.
Knesset works with all major Managed Long Term Care plans. Contact our office at 718-975-3322 to verify the acceptance of your plan.
Please give us a call at 718-975-3322 for a more detailed information concerning our eligibility requirements. You can also set an appointment to talk with one of our care representatives.