Have a safe and comfortable ride as you travel to and from our facility.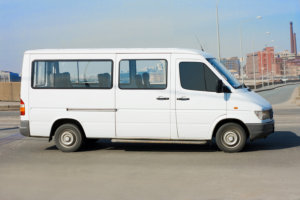 We offer friendly transportation that delivers our members or guests safely to our center and back home. You can rest assured that your senior loved ones travel with safety and ease.
If you are interested in this service, please feel free to contact us today. You can also send your message to tsigel@hfcny.com. We look forward to addressing your concerns and inquiries.
Безопасная и комфортабельная поездка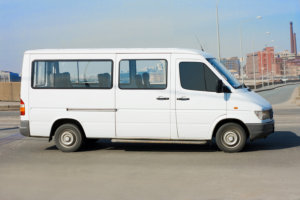 Надёжная транспортная компания привозит наших участников и гостей программы в центр и отвозит домой по окончанию смены.
По любым вопросам, касающихся наших услуг, Вы можете связаться с нами по телефону 718-975-3322 или отправить сообщение по электронной почте tsigel@hfcny.com.